Systems and Healthcare Optimization in Your Medical Practice
Today's healthcare environment faces an increasing array of challenges, from rapid technological change to heightened competition and economic uncertainty. This has the potential to create a crisis environment with operational and financial problems and the need for rapid solutions.
Our Practice Optimization services offer critical assistance to clients that are underperforming, in crisis or healthy with underperforming divisions. Working directly with management, Insight Management helps stabilize financial and operational performance by developing and implementing profitability plans.
Insight Management involvement reassures clients and their employees that the organization is taking important steps to address its problems and maximize its value.
During a restructuring, Insight Management works alongside management to develop a plan that makes sense and is able to be executed. We provide advice on specific aspects of the turnaround process, and help manage complex constituency relations and communications.
Insight Management has led many challenging turnaround engagements for clients. We can provide technical assistance, guidance and planning to support your existing management team engaged in a turnaround effort.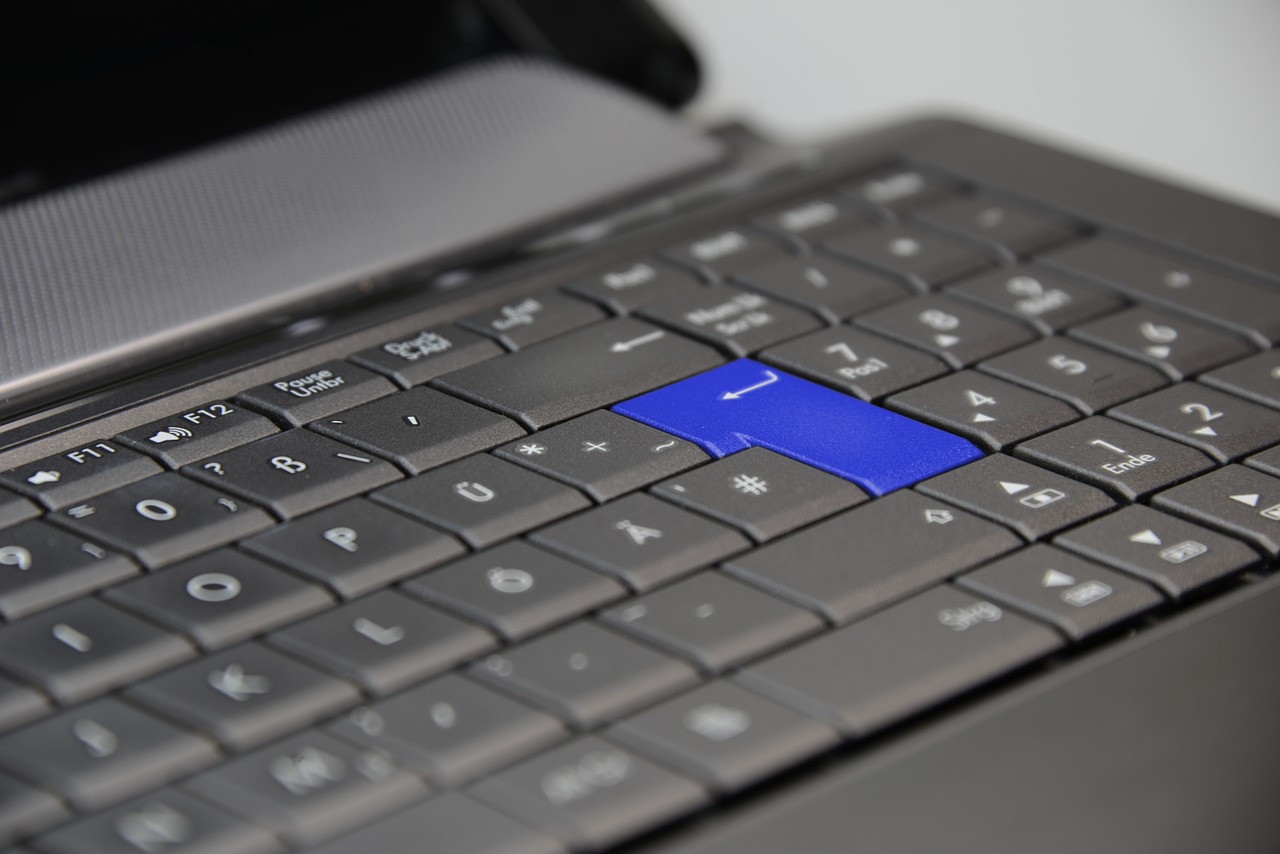 EMR Solutions
Insight Management has experience implementing EMR Solutions in both large hospital systems and personal physicians' offices.
We have moved providers from standard systems to complete EMR functionality in less than two months. We have a wide range of experiences and our staff has been trained to help you through the most complex of problems.
If You Do Not Have An EMR:
We can provide you with free software.   We will work with all staff members and doctors to assist in a smooth transition of all Electronic Health Records.  Integrating EMR into your practice without slowing your productivity is our priority.
Insight provides practice transformation and decision support  use.  For those practice sites transitioning to EHRs during their enrollment in the project, Insight will  provide support in:
EHR implementation
EHR-focused practice transformation
System deployment
Computerized decision support
Read about the Financial risk of not having an expert in your corner during a practices conversion to EMR.
If you have an EMR, and need assistance integrating it into your practice, we can help.
We will take a hands-on approach to ensure the productivity of your office is not compromised during the process.  We will:
Provide onsite training to all staff members
Hold onsite classes to educate all staff members on EMR technology
Act as a liason between your staff members and your EMR software technicians
Get a Free EMR Software Solution
Compliance Consulting
CMS Mandatory Medicare Compliance Program
Under the Patient Accountability and Affordable Care Act (PPACA) of 2010, compliance programs will no longer be voluntary for Medicare and Medicaid providers.  They will be mandatory for those providers who participate in any federal healthcare program.
Under PPACA all Medicare and Medicaid providers and suppliers will be obligated to implement a compliance and ethics program that is effective in preventing and detecting criminal, civil and administrative violations in the Medicare and Medicaid programs.
Insight Management Corp. will develop a customized compliance program for your practice, fully train your staff and doctors and write your compliance manual.
What Must Be In a Compliance Plan?
Policies and Procedures
We will write policies and procedures that describe compliance expectations as embodied in a code of conduct or code of ethics.
Compliance Officer
We will train the designated employee vested with responsibility for the compliance program.
Training and Education
We will provide training and education of all employees, including executives and doctors.
Communication
We will establish communication lines that are accessible to all employees, executives and governing body members to allow compliance issues to be reported.  Such communication lines shall include a method for anonymous and confidential good faith reporting.
Discipline
We will design disciplinary policies to encourage good faith participation in the compliance program for failing to report suspected problems, participating in non-compliant behavior or encouraging, directing, facilitating or permitting non-compliant behavior.
Auditing and Monitoring/Risk Area Identification
We will establish a system for routine identification of compliance risk areas specific to Provider type, for self-evaluation of such risk areas, including but not limited to internal audits and, as appropriate, external audits, mandatory reporting, governance, and quality of care.
Reporting and Response
We will put in place a system for responding to compliance issues; for investigating potential compliance problems; responding to compliance problems as identified in the course of self- evaluations and audits; correcting such problems promptly and thoroughly and implementing procedures, policies and systems as necessary to reduce the potential for recurrence.
Non-Retaliation
We will develop a policy of non-intimidation and non-retaliation for good faith participation in the compliance program.
What Policies Need to Be Included?
Employee Screening Policy
Compliance Training Policy
Employee Discipline Policy
Vendor Screening and Relations Policy
Fraud and Abuse Reporting Policy
Non-Retaliation Policy
Internal Audit Policy
Government Investigation Policy
D&O/ Employee Conflict of Interest Policy
Mandatory CMS Compliance...For Me???
If your practice receives payments from Medicare, HMO's, Managed Care or Medicare Advantage Plus, then yes,   YOU MUST have a compliance program and compliance manual documenting the program.
Under PPACA, you must certify that a compliance program is in effect by December 31, 2013.
This includes all providers including Pediatrics, Specialists, Physical Therapy, Diagnostic Centers, Dentists, etc.
What Happens If I don't have a Program?
Potential Recovery of Medicare and Medicaid payments by the Government
Higher likelihood of an Audit by the DOH is you do not submit your certification form
Risk of being dropped from the Medicare or Medicaid program
How Do We Get a Compliance Program?
Insight will develop a customized compliance program for your practice, train your organization and write your compliance manual.  The cost is $4,500.  Each year we will update the compliance program and manual and retrain your organization, as required.
*If you are a member of an IPA, ask us about our special IPA discount!